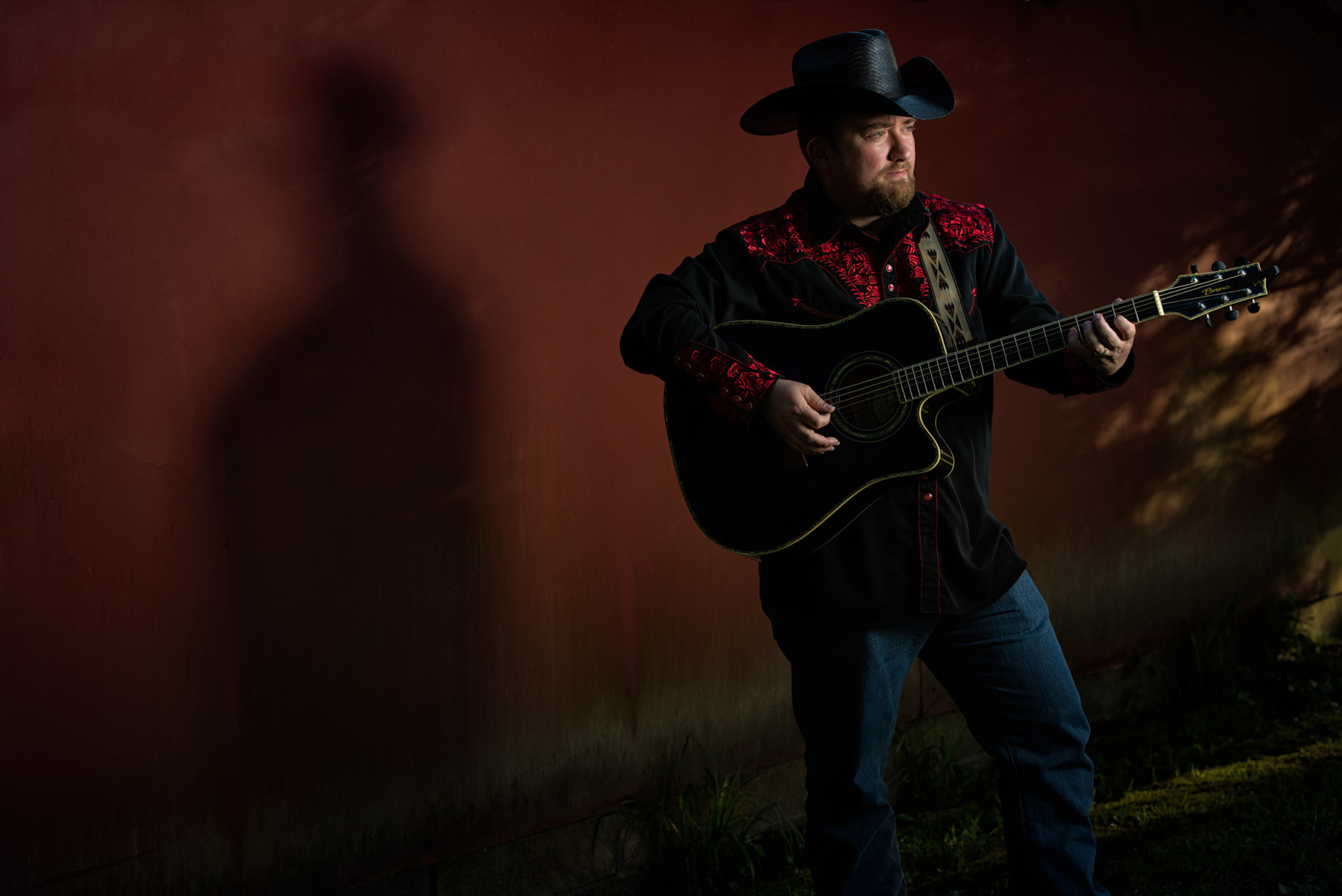 "I was born and raised in Holton. I grew up on a my family's farm. I always tell this joke as my introduction at every one of my shows:
​"From the big city of Holton, IN. Population 480, and that's counting all the horses and chickens."
​Keith Swinney was inducted into the Southeastern Indiana Musicians Hall of Fame in October 2013.