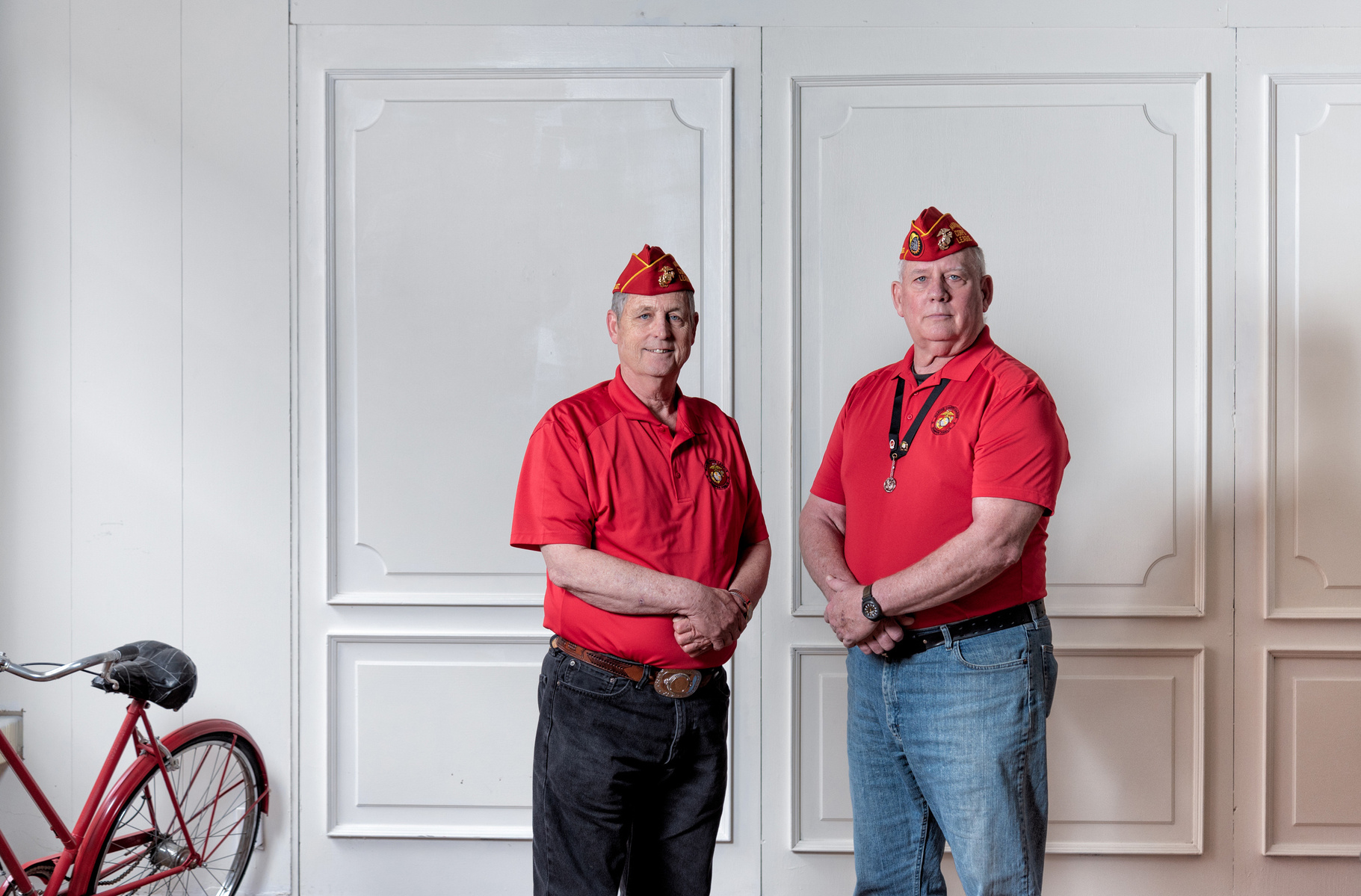 This is a story of two friends whose friendship started from elementary school in Sunman. Even though they did not plan it, they lead almost the same milestones in life. "Our lives seem to track along the same interests, for whatever reason," Dennis said.
- Both attended Sunman elementary and high school.
- In 1969, both of them enlisted in the Marine Corps together under a buddy system, which lasted in the bootcamp and then they split up. After graduation, they were assigned to different units and went to Vietnam. Steve was in Okinawa for a few months before being sent to Vietnam. Unbeknown to them, they were stationed just 10 miles apart from one another.
- Both took classes in Police Administration and ended up working as Indiana State Police officers, based at the Indiana State Police office in Versailles.
Both are now retired, but for the past 3 years, they continue to meet for breakfast on every first Monday of the month.
​What does this friendship means to you?
Dennis "Steve to me is a confidante. We talked about a lot of things that were personal, things that I wouldn't talk about with anybody else and having that trust is a pretty neat thing."
​Steve "Same here. I always can rely on his opinion in decision-making situations, because I trust him and when you trust someone, you value that person's opinion."