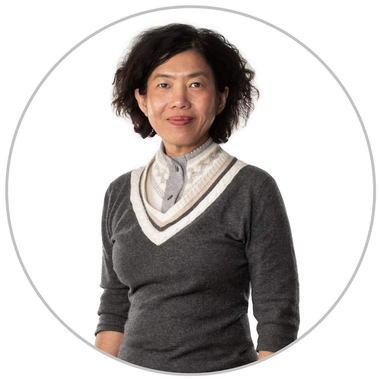 Hi. Thanks for visiting.
I am Anjali Fong. I specialize in black & white bespoke family and pet photography, as well as headshot photography. My studios are in Fairfield, OH and Osgood, IN.
My goal is to capture the imperfect perfect family & pet portraits - emphasizing each individual's personality to shine, genuine connections, and capturing relationship dynamics. No fake smiles. I promise you I will not rushed through my session, but instead will do my very best to capture beautiful family and pet portrait wall arts you'd want to hang on the walls of your home and cherish for a long time.
Everyone and all families are welcomed and celebrated with Anjali Fong Photography – LGBTQ+, differently-abled, blended, co-parenting, non-traditionally structured. I believe each & every individual and family has its own special kind of magic.
For headshots, I want to photograph the great looking human that you are. Again, no fake smiles and you dont have to change your fashion style too. I promise you the most professional and stress-free session, always. I can do individuals and corporate groups.
Do give me a call, or fill in the contact form below.
Let's create beautiful and meaningful portraits together!
STUDIO LOCATIONS
ALL ARE WELCOME HERE.
We are open by appointment only.
SERVICES
Black & White Family Portraits / Executive Headshots / Commercial / Branding / Editorial
SELECT AWESOME CLIENTS
Macaron Bar / Tibbs Law Office / Margaret Mary Health / Stephenson & Warner Inc / Voldico / Ripley County Community Foundation / Clearpoint Federal Bank & Trust / The Detail Station / Dean's Mediterranean / Edible Ohio Valley / West Chester & Liberty Lifestyle