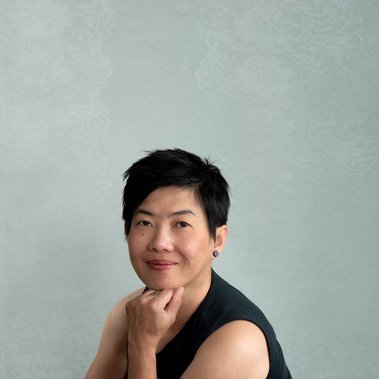 Hi. Thanks for visiting.
I am Anjali Fong, a family portrait and headshot photographer based in SE Indiana and Cincinnati. My goal is to capture the imperfect perfect family portraits - emphasizing each individual's personality to shine, genuine connections, and capturing relationship dynamics. No fake smiles. I promise you beautiful family portraits you'd want to hang on the walls of your home and cherish for a long time.
For headshots, I want to photograph the great looking human that you are. Again, no fake smiles.
I promise you the most professional and stress-free session, always.
Do give me a call, or fill in the contact form.
Let's create something beautiful and meaningful together!
STUDIO LOCATIONS
(By appointments only)
420 S Buckeye St, Suite #201, Osgood, IN
Essex Studios, Suite #134, 2511 Essex Pl, Cincinnati, OH
SERVICES
Black & White Family Portraits / Executive Headshots / Portraits / Branding + Editorial Photography
SELECT CLIENTS
Macaron Bar / Tibbs Law Office / Margaret Mary Health / Stephenson & Warner Inc / Voldico / Ripley County Community Foundation / Clearpoint Federal Bank & Trust / Enneking For Sheriff / The Detail Station / Dean's Mediterranean / Edible Ohio Valley